The bosnian beautiful site STUDIO 2T presents:
COLONIA - MEGA STAR, Bratislava, 9.12.2003. / exclusive foto: Zuzana Čižmarikova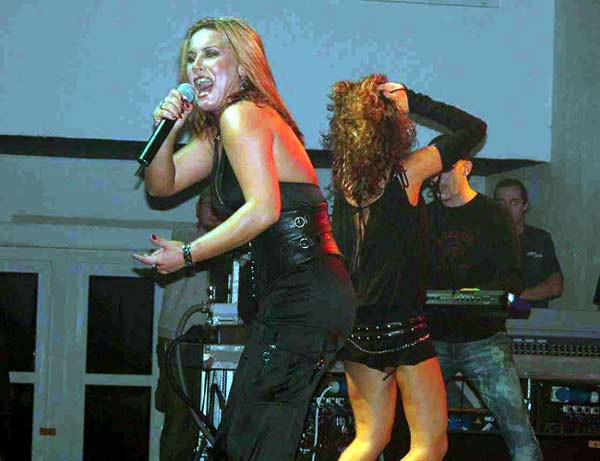 Colonia je u Slovačkoj najpopularnija grupa iz Hrvatske. Njen dolazak dugo je i željno očekivan.
<< back / next >>
best result IE4 and more, 1024x768
Colonia - Indira Ira Vladic na mega koncertu u Bihacu, 22.02.2002.